*This is our opinion based on intense research that we will write about in a series of articles on INKISH NEWS in the week from October 26th-30th.
We are confident that Drupa 2021 WILL be canceled – or at least, our analysis of the situation points in that direction. The conversation between Andreas Weber, CEO INKISH D-A-CH, and Morten Reitoft, Editor-in-Chief, INKISH, is an appetizer to a week with articles about drupa. For the past many weeks, we have talked to people in the industry, other exhibition venues, media, sub-contractors, hotels, restaurants, and many more about the situation in Düsseldorf. The COVID-19 situation is, of course, the reason for the uncertainty, but why isn't drupa canceling drupa 2021?
As with so many things, it's because of money. The drupa machine is vast, and the impact on the printing industry and the city of Düsseldorf is unimaginable.
The situation for exhibitors is not comfortable. Lots of money is tight to drupa, and Messecenter Düsseldorf, and how drupa is handling the current situation, is most likely influencing the tradeshow's very future.
Signup to our newsletter on INKISH NEWS and get notifications when articles about drupa are released!
Signup link: https://inkish.news/?action=signup-newsletter-form John's Company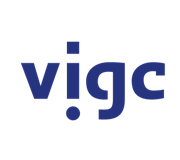 Vigc Company John's Company John's Company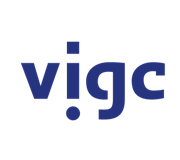 Vigc Company John's Company John's Company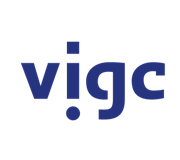 Vigc Company John's Company
Fri December 1st