Enter the collaboration between industry leaders Enfocus, Infigo, HP & Kongsberg to get Jacques to the beach bar equipped & ready with his own personalized surfboard as smoothly as possible.
An industry story about automation, collaboration, and serving happy customers.
(spoiler alert! Happy end)
Starring: Chris Minn (Infigo), Laurent De Wilde & Piet De Pauw (Enfocus), Rob Stalenburg (HP), Hilde Van Eetvelde (Kongsberg precision) & Jacques Michiels (INKISH).
Camera: Žiga Kovač, INKISH.
Production & screenplay: INKISH.TV John's Company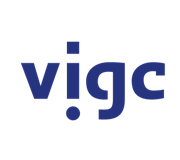 Vigc Company John's Company John's Company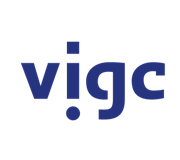 Vigc Company John's Company John's Company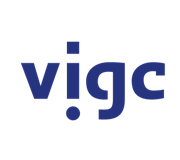 Vigc Company John's Company