Join Infigo's CEO and founder Douglas Gibson, on the 20th April on inkish.tv, as he demonstrates how you can set up your own online print shop in 30 minutes. Our complete Web-To-Print solution offers everything you need to digitalise, adapt and grow your business. Using our innovative and intuitive tools, regardless of your skill set, you can:
– quickly create e-commerce websites;
– take orders any time of the day;
– easily add products and design templates;
– seamlessly configure automated workflows to process jobs more efficiently.
Our world-class technology is supported by a knowledgeable and dedicated team, who always work in close partnership with our customers.
Douglas Gibson
https://www.linkedin.com/in/douglasgibson2008/ John's Company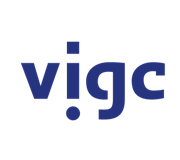 Vigc Company John's Company John's Company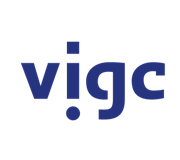 Vigc Company John's Company John's Company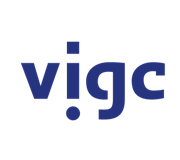 Vigc Company John's Company