In French with English subtitles.
From several hours to sometimes a few minutes. It is 2023, but large PDF files received by some mailing or VDP (variable data printing) customers often still show anomalies in the weight of metadata, irrelevant to printing. So what to do? Do we wait or find other solutions to speed up the process? Julie tells us more. Enjoy!
De plusieurs heures à parfois quelques minutes. On est bien 2023 mais de grands fichiers PDF reçu par certains clients du mailing ou du VDP (variable data printing) montrent souvent encore des anomalies au niveau du poids des données méta, irrelevant à l'impression.
Alors que faire ? On attend, ou on trouve d'autres solutions pour accélérer les processus?
Julie nous en dit plus. Enjoy! John's Company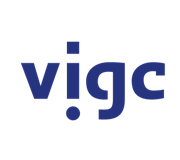 Vigc Company John's Company John's Company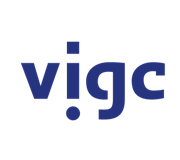 Vigc Company John's Company John's Company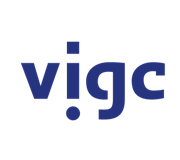 Vigc Company John's Company