One of our very favorite persons in the printing industry, Matthew Parker from Profitable Print Relationships, have chosen to be part of INKISH with his very own channel. We have during the past days recorded the first 11 episodes that stretch from personal branding, social media profiles, sales, engaging with clients, selling on anything else than price, and more.
Matthew Parker is an experienced speaker, consultant, and author and has a large audience globally.
The new channel will be called 'Matthew Parker PrintChampion' and we can't wait to publish the first films shortly.
Before we broke up with each other INKISH editor, Morten Reitoft asked Matthew Parker a few questions about what to expect.
Watch, Listen, Like, Share – and stay tuned for truly great hands-on ideas to grow your business! John's Company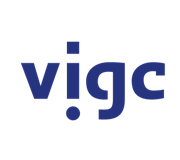 Vigc Company John's Company John's Company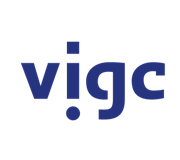 Vigc Company John's Company John's Company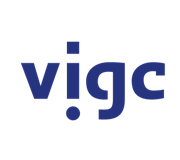 Vigc Company John's Company