Kevin Goeminne is the CEO of CHILI publish and in this film from SPICYtalks 19 in Berlin he expresses his happiness over his team and the achievements his team has done. CHILI publish is successful and more and more customers are using the software to create, not only print campaigns, but also online campaigns. At SPICYtalks CHILI publish used CHILI Publisher to generate hundreds of individual banners that were targeted users online.
Kevin Goeminne, as usual, deliver both as CEO and as host in Berlin. Enjoy.
Super proud and enthusiastic about what the team has done. I really think that we're enabling our users to simplify and automate graphics.
Since a while now we've been tracking how many outputs our users are actually generating through our systems. And it's obviously done to learn and see how can we improve that. But these numbers are staggering. I mean, we saw a little bit of a flat line in summer, but then we went in September and boom they added another 30% so yeah. I mean we're obviously adding a lot of customers as well to the mix, but the combination of both is amazing. And I think that's what we're really about, we're selling a real solution that does real thing for real businesses.
Oh yeah. I mean, if you listen to Theresa regularly in her presentation, she keeps telling me, okay, I was at brand owner X, and I talked to him about smart templates and what you guys are doing, and they didn't even know it exists. So unfortunately our resources are limited to spread the message, still. But I think it will improve as the markets understand that they shouldn't accept status quo in graphic production.
That's staggering, right? I mean, but I understand that. And again, we're not trying to take away any creativity out of what those marketing teams are doing, because creativity is different. But there's a lot of boring manual work that's done in graphic production, and I think that can be completely disrupted. And we've been working towards that path for many years now, and we're now really bringing it all together, technology, the market maturity, and also the scale of graphics that have to be produced are massive if you compare it with 10 years ago, I mean, you didn't need to do all those digital outputs, now you get a digital print packaging. It's a combination of everything that makes it such a good investment and can generate so much return on investment.
Yeah, absolutely. I mean, we wanted to prove to ourselves that the solution works so there's no better way than to apply it to your own marketing team. So the challenge was we want to target all our customers in a very individualized way, but to do that we would have to create so many different sizes in banners and advertisements, that it would have been very costly to do. So with one template, we basically from [inaudible 00:02:58] connecting data against that we could run it on Google, Facebook, LinkedIn, and I think that was the true success, yeah.
It guess it depends on the audience, right? It starts with the audience, how receptive are they against the message. I think they're starting to understand it, but just like Teresa Wrigley said earlier, it's not just the software. You need the people, you need the mindset, you need different systems combined, because we're only a part of the solution, we're not the entire solution. So I think those are the typical obstacles, but they're getting better and better. And as I mentioned today, we're committed on making it easier for customers to deploy solutions like that with the connectivity to various DAM and PIM solutions. And that's what we really worked on the last 12 months, also, how can we deploy a very advanced solution quicker in the marketing team, and I think we see the success of that. John's Company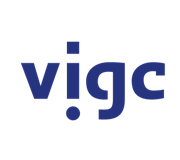 Vigc Company John's Company John's Company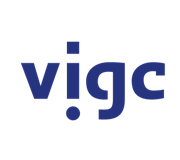 Vigc Company John's Company John's Company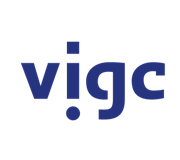 Vigc Company John's Company
Wed September 27th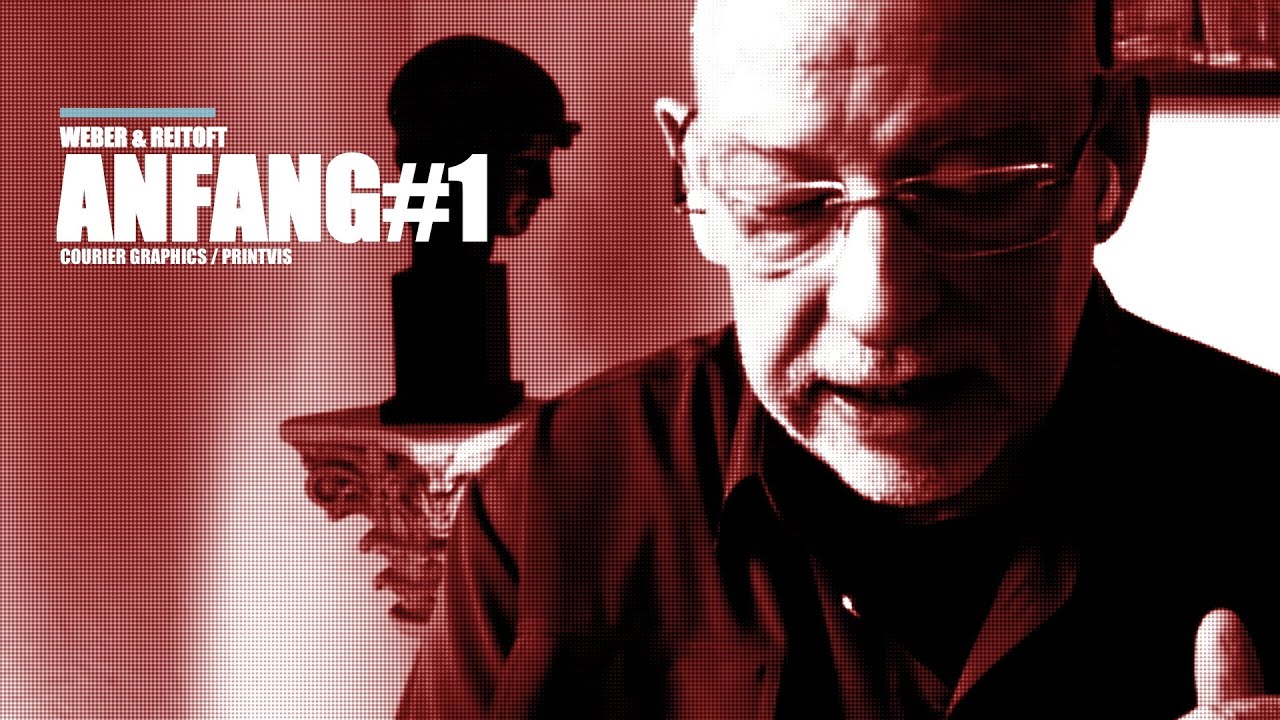 Weber & Reitoft - Wir Sprechen Über Courier ...
Liebe Freunde, Ich spreche nicht gut Deutsch, aber es ist wichtig für mich zu versuchen. In unserem neuen wöchlichen Programm mit Andreas Weber sprechen wir über Filme und Themen, von denen wir denken, dass sie für deutsche Drucker und Geschäftsführer interessant sein könnten. Ich hoffe, dass es Ihnen gefällt und lassen Sie mich wissen, wenn Sie Vorschläge zur Verbesserung haben. Nächste Woche sprechen Andreas Weber und ich über LabelExpo. Vielen Dank, Morten B. Reitoft Redakteur LinkedIn Profiles: Andreas Weber: https://www.linkedin.com/in/andreasweber/