CHILI publish CTO Ward De Langhe was VERY busy during the SPICYtalks event in Berlin. Most can probably understand what a great opportunity it is for partners and customers to get a chance to talk with the CTO of a company that develops software all are relying on? We do at least. Ward De Langhe explains, in this interview, that at the beginning of 2019, a lot of changes was developed. However, most changes were not so visual since it was part of an updated backbone of CHILI Publisher. In the past three months, however, every new release has delivered significant new features – and of course, version 6.0 is a major update.
Enjoy the opportunity to listen to Ward De Langhe right here on INKISH.TV
One of the takeaways for me is of course to see all the integrations that everyone is doing, and from time to time you see great integrations. From time to time you also see things that are not so great, but then it's great for me to start thinking about how I can improve that, how I can bring that to the customer. Maybe it's configuration, but maybe we can build new functionality for them to improve that experience.
We say fast. Yes, especially if you look at the past three months because, as I've been announced yesterday, we've been replacing some of the technology under the hoods to future proof the product and to further build new functionality. So in the first eight months of the year, it wasn't really visible because we were working on under the hoods, but now in the past three months it was like feature, feature, feature, because we now have a good foundation to release new stuff. So yes, now, it's really going fast.
It's a mix of things, of course. First of all, you have to listen to your customers. So if a couple of customers are asking for the same things, we try to find the similarities there and make something that is useful for the most of our customer base. We also bring some company vision into the mix, of course. It's not because our customers are not asking for it that we should not do it. From time to time we like to create new things that our customers are not asking for today, but if we think that there's a future there and people will ask about it in the next years, but mainly it's driven from from feedback. 80% of what we do is driven by feedback from our user community, of course.
One of the examples of corporate strategic decisions is to really start focusing also on the digital use case. That's one of those things, because basically, the concepts that we brought to print are even more applicable to digital because the volumes are higher. Digital design has a shorter lifetime, sometimes it only lives for a couple of seconds, so we need a lot of throughput there and flexibility. That's why we focus on dynamic layout, so everybody will benefit from that, from print to digital.
It's a part of it, of course, we are very active in the print space, but the thing is, even is there something as a pure print space? It's more and more becoming Omni channel. If you take a look at what brands are doing, I don't remember the exact numbers, but I think 70% is both print and digital. It wouldn't make sense for us to only focus on one vertical. We do want to be Omni channel product and do some VB relevant and print packaging and at the same time and digital too. John's Company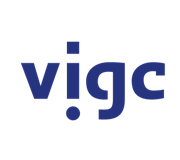 Vigc Company John's Company John's Company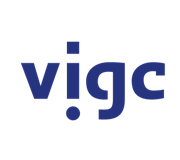 Vigc Company John's Company John's Company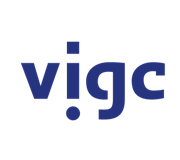 Vigc Company John's Company
Wed September 27th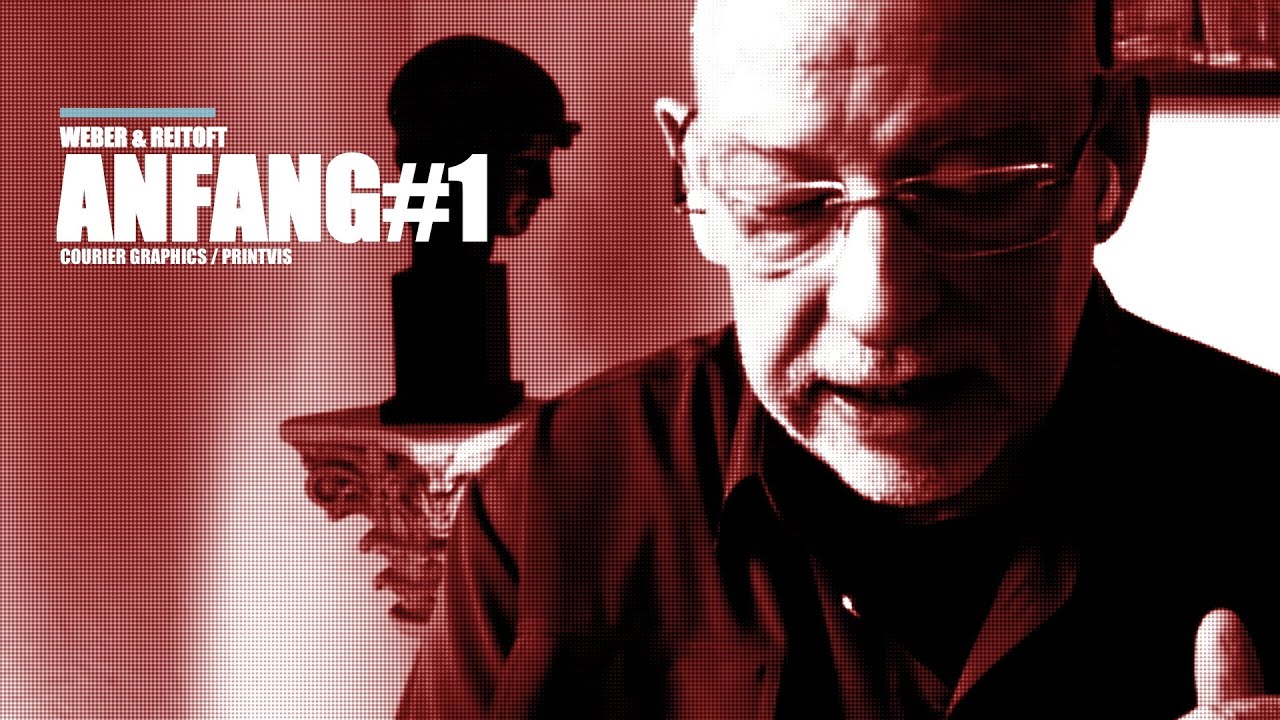 Weber & Reitoft - Wir Sprechen Über Courier ...
Liebe Freunde, Ich spreche nicht gut Deutsch, aber es ist wichtig für mich zu versuchen. In unserem neuen wöchlichen Programm mit Andreas Weber sprechen wir über Filme und Themen, von denen wir denken, dass sie für deutsche Drucker und Geschäftsführer interessant sein könnten. Ich hoffe, dass es Ihnen gefällt und lassen Sie mich wissen, wenn Sie Vorschläge zur Verbesserung haben. Nächste Woche sprechen Andreas Weber und ich über LabelExpo. Vielen Dank, Morten B. Reitoft Redakteur LinkedIn Profiles: Andreas Weber: https://www.linkedin.com/in/andreasweber/