Large format output InkJet devices as the technologies of choice are on everyone's radar in the graphics and printing industry. INKISH set out to investigate these pandemic period whisperings and promises that were in full display at the FESPA2021 Global Expo in beautiful Amsterdam.
Walking in through the RAI entrance you could not miss one of the biggest booths in show.
This is a comprehensive interview with a keen and knowledgeable Koen Steers, Head of Sales, Europe for AGFA's Sign & Display segment.
The excellent atmosphere in and around the Agfa booth and the rest of Expo show is proof that the interviewee, the many visitors and of course INKISH were eager to mingle, explore, have a good time and talk about everything new.
Enjoy!
LinkedIn Profile: John's Company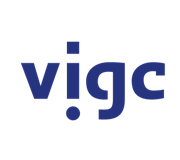 Vigc Company John's Company John's Company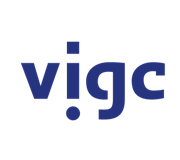 Vigc Company John's Company John's Company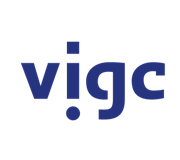 Vigc Company John's Company