Matthew Parker is an author, speaker and finally also a host on his very own Matthew Parker PrintChampion channel on INKISH.TV.
In "the good old days," printers could make a decent margin on selling print, and then came the online printers! Where are you as a printer today? And where do you want to be in the future? Get some insights from your very own PrintChampion Matthew Parker.
Matthew Parker has a background as a print buyer himself and therefore is better than most to give you useful advises on what works.
As usual enjoy. Watch, listen, like, and share! John's Company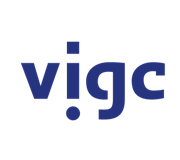 Vigc Company John's Company John's Company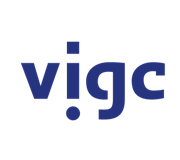 Vigc Company John's Company John's Company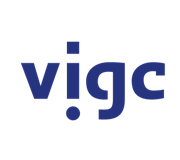 Vigc Company John's Company
Fri December 1st