Matthew Parker is an author, speaker and finally also a host on his very own Matthew Parker PrintChampion channel on INKISH.TV.
I guess you would have thought that you should sell on quality and service, but all your competitors do the same, and if I was a print buyer can't get more accurate details about why I should work with you, I end up choosing on price.
Matthew Parker enables the discussion, and you can learn from it.
Watch, Like, and Share. John's Company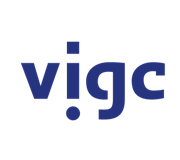 Vigc Company John's Company John's Company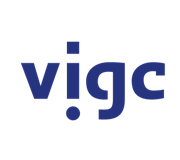 Vigc Company John's Company John's Company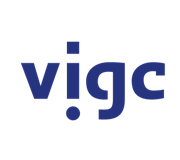 Vigc Company John's Company