Matthew Parker is an author, speaker and finally host on his very own Matthew Parker PrintChampion channel on INKISH.TV.
If you have a photo of your printing press on your website, remove it NOW. Of course, your equipment is nice, but most customers don't care. You can even use a potato if you like, as long as the results are great. You may even make a conversation with your customer more difficult. Want to know more why? Watch this 7th episode of your own PrintChampion, Matthew Parker.
As usual enjoy. Watch, listen, like, and share! John's Company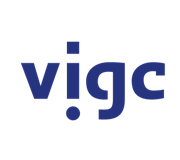 Vigc Company John's Company John's Company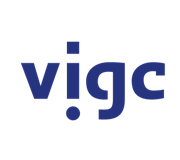 Vigc Company John's Company John's Company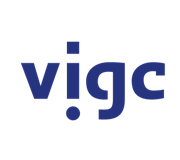 Vigc Company John's Company