I would say it surprised me but I was so excited about how dedicated all the people we met at our road-trip. In this film, Jeff Sarringar from Canon Solutions America together with his colleagues deliver really skilled information about the technology they sell. Though these films are not about sales- and marketing but the education and you end up wanting to buy the equipment – not only from Canon but from all of them since the people working with these vendors are so skilled, dedicated, passionate – and well – I am excited. In this film Jeff Sarringer among other things talk about OCÉ/Canon's i300 that is a high-volume sheet based inkjet printer but dig into the film yourself and remember to like and share.
Morten B. Reitoft · INKISH.TV
–Words below are from the original post by PrintMediaCentr–
Learn about the print possibilities with inkjet presses from Canon Solutions America. Step up your print service game… Peacock Long and Prosper!
***********************************
Connect with Canon Solutions America:
Request print samples from Canon Solutions America:
***********************************
Project Peacock is produced by Print Media Centr.
Connect with the Printerverse:
Project Peacock Peeks was directed, filmed and edited by Inkish.TV.
See their amazing library of films at
***********************************
Special thanks to The Association for PRINT Technologies and their support of Project Peacock Peeks. Learn more about APTECH and their programs at
*********************************** John's Company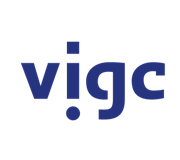 Vigc Company John's Company John's Company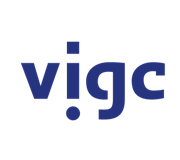 Vigc Company John's Company John's Company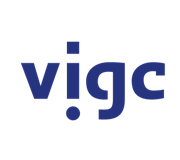 Vigc Company John's Company
Contact
Canon Solutions America 5600 Broken Sound Blvd. Boca Raton FL 33487 USA
Tel. :+1-877-623-4969
www.pps.csa.canon.com