German language with English/German subtitles
Richard Müller is the production manager of one of Europe's largest online printing companies, Saxoprint. We were invited by Horizon to see how robots are used along with Horizon's BQ series of binding machines, and the result is a solution that requires a minimum of operator intervention. Amazing to see, but in this film, we try to cover the full story of how automation has become increasingly important in digital and analog production.
We also published an article on INKISH.NEWS about SAXOPRINT (In English) – you can read it here:
https://inkish.news/article/MTMyOQ==
— add on —
our friends from Printmedianieuws found inspiration in the article above and the film published on INKISH.TV, and wrote this follow-up article in Dutch – you can read it here, requires a premium subscription! John's Company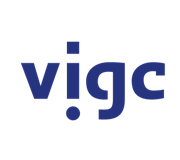 Vigc Company John's Company John's Company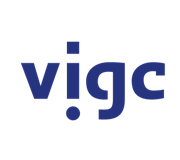 Vigc Company John's Company John's Company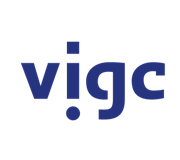 Vigc Company John's Company
Tue November 14th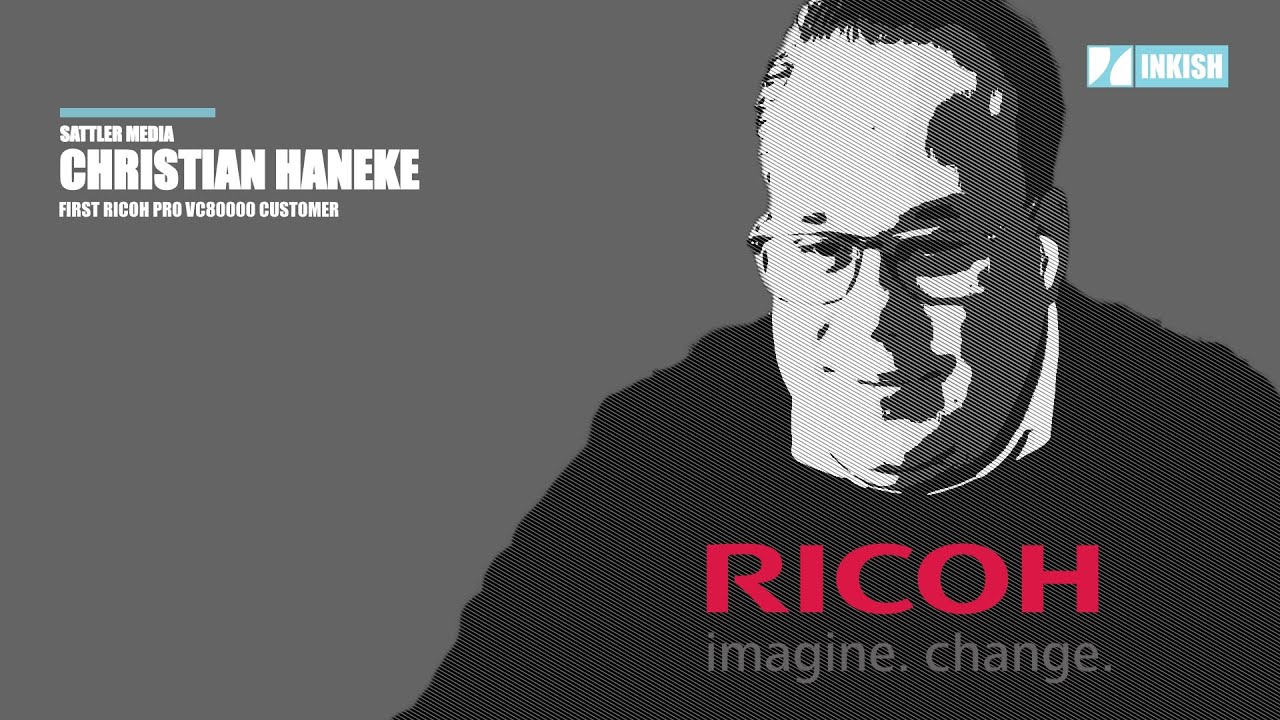 First RICOH Pro VC80000 installation in Europ...
RICOH announced their new Pro VC80000 inkjet printer today, November 14th, 2023. Part of introducing new technology is using beta sites that are using the machine under certain conditions, reporting back to the vendor, having engineers on-site, and understanding the equipment from a PSP perspective. Christian Haneke is the Innovation & Solutions Manager at Sattler Media Group and has a deep knowledge of technology and its implementation. However, Sattler Media Group is a relatively new player in the digital print space, and the knowledge and experience from the group have influenced the development of the Pro VC80000 - so listen to the interview, and hopefully, you find it interesting!