German language with English/German subtitles
Richard Müller is the production manager of one of Europe's largest online printing companies, Saxoprint. We were invited by Horizon to see how robots are used along with Horizon's BQ series of binding machines, and the result is a solution that requires a minimum of operator intervention. Amazing to see, but in this film, we try to cover the full story of how automation has become increasingly important in digital and analog production.
We also published an article on INKISH.NEWS about SAXOPRINT (In English) – you can read it here:
https://inkish.news/article/MTMyOQ==
— add on —
our friends from Printmedianieuws found inspiration in the article above and the film published on INKISH.TV, and wrote this follow-up article in Dutch – you can read it here, requires a premium subscription! John's Company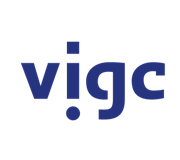 Vigc Company John's Company John's Company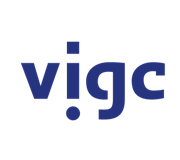 Vigc Company John's Company John's Company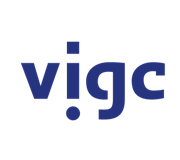 Vigc Company John's Company