I'm Morten from INKISH TV, currently at Printing United in Atlanta, standing in front of Standard Finishings' impressive booth. When attending trade shows, especially in the U.S., where most only last three days, it's not expected to see a wealth of equipment.
However, Printing United, since its inception in Dallas in 2019, has been growing in terms of equipment showcased. The Las Vegas edition last year had more, but this year in Atlanta, there's more equipment than any previous Printing United event. Standard Finishings, which represents Hunkeler and Horizon, is no exception.
Hunkler and Horizon offer turnkey solutions, covering everything from paper processing to finishing. Companies like Standard Finishings work closely with print OEMs. After all, it's almost impossible to think about digital printing without considering the necessary finishing equipment, whether nearline, online, or offline. This largely depends on the type of applications, the amount of printing equipment, and the product range.
Behind me is a prime example of this integrated approach: an unwinder that processes printed rolls into sheets, which feeds into the Horizon binder. The result is a neatly saddle-stitched product ready for dispatch.
In the industry, both Hunkeler and Horizon hold strong positions. And for those in the North American market looking to dive deeper, Standard Finishings is the go-to partner. Signing off from INKISH TV, this is Morten. John's Company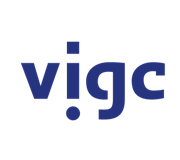 Vigc Company John's Company John's Company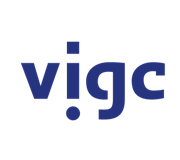 Vigc Company John's Company John's Company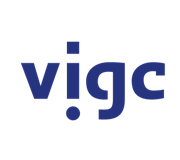 Vigc Company John's Company