Julie Watson is the CEO of Ultimate TechnoGraphics based in Montreal, Canada. Since 1989 the company has focused on the imposition and was the first to introduce imposition using computers. Just imagine how many things have changed since then? Technology, customers, speed, CPU-power, Memory, and Julie Watson's career plan changed in 2008 when her father suddenly passed away at drupa in 2008. First, her mother, Joanne Watson, took over the leadership. Five years ago, Julie Watson became CEO of Ultimate Technographic – the company by some better known for their flag-ship software Impostrip.
In this Conversation with Editor Morten B. Reitoft, Julie Watson shares her views on technology and why speed continues to be an essential factor in efficient workflow/automation.
INKISH has months ahead of this interview filmed two Ultimate TechnoGraphics customers Print On Demand from Cape Town, South Africa, and Sendmoments from Germany.
Print On Demand
Print on Demand depends on Ultimate TechnoGraphics · Tertius Van Eeden · Managing Director
Sendmoments
Automation Journey with Ultimate TechnoGraphics · Sven B. Binder · CEO · Sendmoments John's Company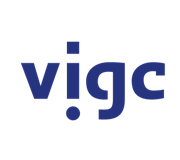 Vigc Company John's Company John's Company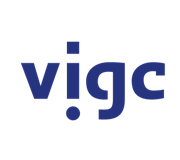 Vigc Company John's Company John's Company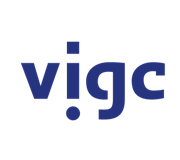 Vigc Company John's Company