swissQprint is according to Infosource one of the leading large-format print vendors in Europe and when you look at the interest in their products this seems to be correct. In this interview recorded at FESPA 2018 in Berlin, Product Manager Maurus Zeller tell that swissQprint is both more expensive but also at the same time much better. Take a look at this film and let us know what you think. Whenever we go to international exhibitions the swissQprint machines deliver an unparalleled quality.
Yeah, we are very proud. The Nyala machine was the third time in a row the most successful machine in Europe. The reason for it is, it's 3.2 meters by 2 meters, and this is a very important format for rigid media as well as for flexible media, because 3.2 roll media we can handle with our Nyala.
We are also price and quality a little bit beyond average, I would say. And our customers, they pay a little bit more for a swissQprint, but I always say the return on investment for our product is better than with our competitors machine. Because our machine, they last for a very long time, not just three or five years. And we have proof, we delivered the first machines 2008 and all of them are still in operation. That proves that it is really a long-term investment, and that's important for our customers.
The good thing for our customers is used machines, they can sell it for quite a good price. But most of the customers, they want to keep it, to have a backup. We have about 20% of our customers they have already a second swissQprint. They rather keep the old one as a backup, rather to sell it as a used machine. So there is quite a rare market for used swissQprint machines.
There is a consolidation, and service is also becoming more and more important. We have a very reliable machine, but also our machine should be serviced. Our partners, distribution partners, they're offering now also a yearly maintenance contract, just to make sure that the machine is in a good condition. And bringing that quality, which they expect from a swissQprint.
We started 2007, so we are in the 11th year. And have already the third generation. We delivered last week the 1000th machine, so we are very proud of it. The third generation is basically an improved system on the electronic, mechanics. But we have also now two dedicated speed models, we present here. So we have, in total, five new machines presenting here at Tesla.
Pretty good. We have always a lot of people here at our booth. We have a lot of distribution partners. We will see it afterwards. But so far, the people are very satisfied what they see on our booth. John's Company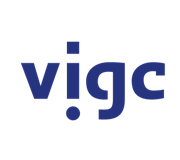 Vigc Company John's Company John's Company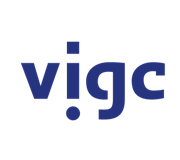 Vigc Company John's Company John's Company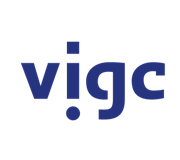 Vigc Company John's Company