Xeikon is one of the leading developers of digital reel-based printing machines – and also one of the pioneers in the digital domain. Today Xeikon is owned by Flint Group and we can't wait to see what they will show and tell at www.argosinspirationdays.com in Brussels.
Hello, my name is Jeroen Van Bauwel. I'm responsible at Xeikon for product management, and we're here on the second booth at DRUPA 2016, right before the CX3. CX3, which is our latest generation of label printing machines. But, it's not just the CX3 that we show here. We show here a fusion technology demo.
Fusion is a concept that we initiated at label expo last year, which is our vision to the future, our vision towards the future for label and packaging. What is fusion? What does fusion mean? Fusion is a concept where we combine digital printing and embellishment. We see that embellishment also needs to go digital. And, not only going digital, but all needs to be controlled for your one central workflow. And, that is what fusion means. All digital, printing and embellishment. John's Company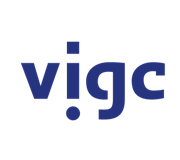 Vigc Company John's Company John's Company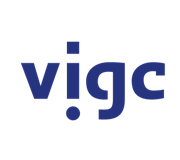 Vigc Company John's Company John's Company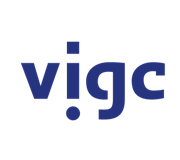 Vigc Company John's Company