At the recent LabelExpo, we got the chance to talk to Fabian Prudhomme from CHILI publish. Some may recognize Fabian Prudhomme, who used to be the VP of Enfocus. His new position with CHILI publish is Global Vice President Sales & Alliances. In the interview, we talk with Fabian Prudhomme about the opportunity Chili has in a time where everybody talks about mass-customization, personalization, etc. We also asked Fabian Prudhomme whether the marketing- and storytelling isn't becoming more complex when a product becomes more and more complex.
See and hear his answers in this short interview from LabelExpo and stay tunes for a full day of coverage from CHILI publish's booth #11657 at Printing United 2019 in Dallas.
Chili is a software company. Obviously we're a technology provider and we make software. We make online document editor, which is based on a smart template technology.
Absolutely. And these challenges or these issues are exactly the ones that we're trying to address with our solutions. Basically, create content once and repurpose it everywhere. So take the repeatability out of the equation, the risk of making errors, because typically there's a lot of manual work involved and that's exactly what we tried to solve with Chili Publisher.
On the one hand, yes, and that's where good marketing message comes in. We have to keep the story simple. We have to be able to relate to the real life environments of our customers. Not so much talk about technology, but really the problems that we can solve for them.
Well, our solution is quite technically complex. It's not a plug and play application. It does require integration. It's not a standalone solution. So it fits within workflows. It connects to MIS systems, DAM systems, PIM systems. And so there's a complexity to it on the one hand. On the other hand, the problems that we try to solve are fairly simple and well known in the industry. So it's trying to find the right balance and mix between those two.
Well what we try to do is make sure that people that are not specialized in graphic arts would be able to use our software, and that's where the smart templates come in. If you're a brand owner and you want your customers to be able to personalize or customize their labels, you create the smart templates where you will only allow them to change the fields that you think are relevant to them. So anybody, the marketing department or your customers could access our platform and change the first name on the label or change a color, for instance, using those smart templates.
Absolutely. So that's the second part of my objectives is to start building an ecosystem of carefully selected partners that we can join forces with and then bring a total solution to our customers.
Oh yeah. And we're in full scale up. We're building the commercial team, the sales team in the United States, but also in Europe, and we are in full scale up mode. So we really have a very high ambitious, and yeah, the sky's the limit as far as we're concerned. John's Company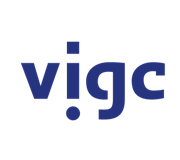 Vigc Company John's Company John's Company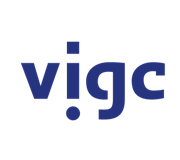 Vigc Company John's Company John's Company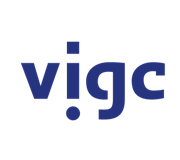 Vigc Company John's Company
Thu November 16th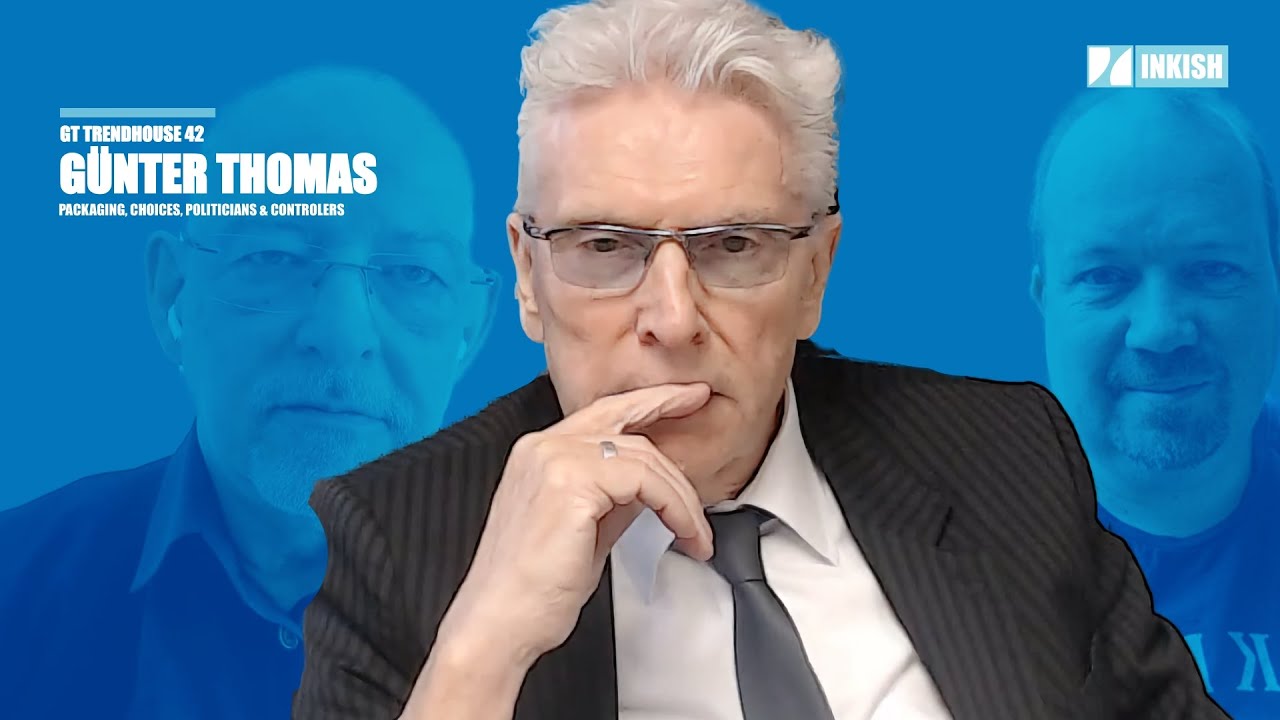 Günter Thomas · Verpackung, Auswahl, Politi...
Navigating Challenges and Innovations in the Printing Industry: Insights from Andreas Weber and Morten Reitoft's Discussion with Günter Thomas Introduction This article offers an in-depth look at the printing industry's current state and future prospects, guided by a conversation with industry veterans Andreas Weber, Morten Reitoft, and Günter Thomas (GT). It highlights critical issues such as market challenges, innovation, quality, sustainability, and public perception in the context of the German printing industry. Section 1: The State of the Printing Industry The discussion begins with examining the German printing sector's struggles, particularly the impact of rising costs and stiff international competition. Günter Thomas points out the difficulties in transferring increased operational costs to product pricing. He also mentions the burden of political decisions on the industry, such as policies affecting electricity prices directly impacting production costs. Section 2: Innovation and Quality in Printing Thomas emphasizes the importance of innovation in maintaining high-quality standards in printing. The conversation discusses the need for closer collaboration between designers and printers to optimize potential outcomes. According to Thomas, the lack of such interactions hampers the industry's ability to double its knowledge sharing and advance collectively. Section 3: The Role of Packaging Printing The dialogue shifts to packaging printing, a significant and challenging sector in Germany. Thomas discusses how medium-sized companies struggle to keep up with global corporations' capital and scale. He notes that despite its challenges, the luxury sector remains a vital area of focus, especially in terms of quality and innovation. Section 4: Sustainability and the Future of Printing Sustainability is a central theme, with Thomas advocating for environmentally friendly practices in printing. He critiques the general demonization of packaging and urges the industry to demonstrate the beauty and necessity of printed products. He also highlights the need for the industry to consider the lifecycle of products, from production to disposal. Section 5: Engaging with the Public and Industry Image Thomas and Weber discuss the importance of enhancing the printing industry's public image. They suggest that the industry should more actively showcase its technological advancements and the intrinsic value of printed materials. The conversation underscores the need for the industry to step out of the shadows and assert its significance in the global market. Conclusion The discussion concludes with a call to action for the printing industry to embrace innovation, uphold quality, pursue sustainability, and engage more publicly. The industry faces significant challenges but also possesses the potential for growth and adaptation. The key to future success lies in balancing economic pressures with the drive for innovation and environmental stewardship, ensuring that the printing industry remains vibrant and relevant in the years to come.