Chili Publish is one of the most recognized software companies in the printing industry. With their successful Chili platform, the company has enabled customers to handle their brand-identity on the internet and allowed hundreds if not thousands of printers to offer even complex services online. For the fourth year in a row, Chili Publishing is hosting their SPICY talks – this time in Amsterdam, The Netherlands. Almost 200 people from all over the world attended the conference that gave tremendous options to talk techniques, business, development and, networking.
INKISH was attending only on the last day – but it was great and we hope to cover the full event at SPICY talks19.
Shortly we will bring an interview with Don Schminkey from Channel Fusion and a Conversation with CEO Kevin Goeminne.
Jason:
I've been working with CHILI Publish really since the start of the company. So around 2011, a little guy from North Dakota in the U.S. found CHILI Publish across the pond, over in Belgium. And we've worked together ever since and it's been awesome.
Thomas:
We expect to be first mover in this kind of business, in this kind of professional creating packaging. There are several other solutions on the market but we decided to go with CHILI, as we are really convinced with the technology and we hope being part of the game very, very soon.
Don:
It's been great so far. A lot of innovation with the new universal graphics engine. We've got topped with some great partners, customers, agencies, printers. And the nice thing is, everybody's been collaborative and really great in showing their ideas, even potential competitors, new business partner opportunities, and really being able to see the full value of the universal graphics engine.
Thomas:
Very successful so far. So we met some common faces in our process while deciding for CHILI as well as interesting customers for over years and years from CHILI. We met them and, I think, it was a very good opportunity to network with them, as well as printing professionals.
Jason:
The show's been great, hearing other people's stories, connecting with partners and other businesses who use CHILI just to see all the unique ways that people fit CHILI sort of into their workflow and their environments. It's been really awesome to see. John's Company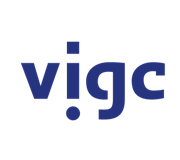 Vigc Company John's Company John's Company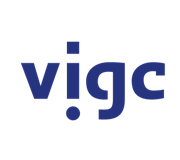 Vigc Company John's Company John's Company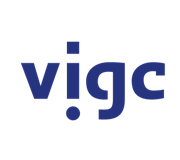 Vigc Company John's Company