We are working together with Deborah Corn on a new project called PPN – or the Project Peacock Network. Before going into details about this, let's turn back time for a second. Project Peacock was founded years ago, and has with the same agenda, used various channels to educate, inspire, and promote print. In short, Peacock is about showing designers, brand-owners, and print-buyers what technology can do, and to some extent, bridge buyers and sellers.
Over the years, thousands of people have been exposed to various print samples and printing technologies. Before COVID, Project Peacock Print Fair traveled through America and Canada hosting educational events – and during the pandemic, Peacock turned into the Project Peacock Platform where vendors and registrants could meet online 365/24/7 – and Platform events presented various topics and speakers. I was so fortunate to present a keynote at the digital publishing event. It was fun, engaging, and interesting to explore the feedback on a platform that isn't a virtual event, a webinar, or anything like it.
Now it's 2022, and Deborah and I have been working on something entirely new. We call it Project Peacock Network, PPN. The idea is to invite people from the industry to talk about various topics and then present it as a two-hour, monthly streaming experience. On the first Friday of every month, beginning in March, Deborah will host the streaming format with guests from PSPs, vendors, designers, brand owners, influencers, and more. As we progress with the production, I am excited about this project – and of course, INKISH wanted to be the executive producer of the show and support bringing people together while bringing excitement and a new format to learn and connect to the audience.
The show will be broadcast simultaneously on INKISH, Print Media Centr, our YouTube channels, LinkedIn, and where applicable at noon ET, starting March 4, 2022.
If you have stories to share and/or create products and services you believe designers, brand owners, and buyers should know about, this is the time to reach out to us.
Project Peacock is supported by partners who share our vision. John's Company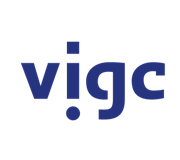 Vigc Company John's Company John's Company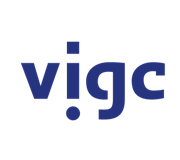 Vigc Company John's Company John's Company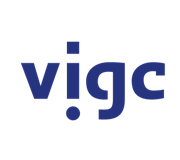 Vigc Company John's Company