One of the companies that have always continued to surprise us is CHILI Publish from Belgium. The company has one product on the shelf called CHILI Publisher and the first thing that comes to mind when you see it is Adobe InDesign in an online-version. However, CHILI Publisher is way more. It's an online templating and collaboration tool that enable users to create a stunning design online with sources from off-line to PIM's, DAM's and other data sources.
October 24th we broadcasted LIVE from their booth at Printing United, and here is it. The un-edited version will shortly be trimmed into easier to consume 'bites' – however until then below is an approx. time-line. Enjoy!
7:56 Introduction and Interview with Fabian Prudhomme
17:18 LIVE demo with Sean Crowe incl. presentations of a few new features!
35:07 Interview with Seth Kane (issues with sound the first five/six seconds)
50:06 Print Sample TV LIVE with Pat McGrew
1:07 Interview with Fabian Prudhomme
1:20 LIVE demo/presentation by Sean Crowe and Elias Jo from Entourage Yearbooks
1:39 Interview with Fabian Prudhomme
1:52 Interview with Gabriel Flippo John's Company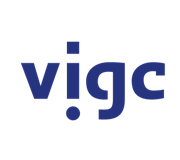 Vigc Company John's Company John's Company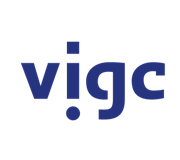 Vigc Company John's Company John's Company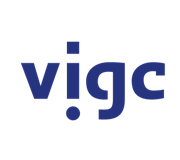 Vigc Company John's Company
Mon October 30th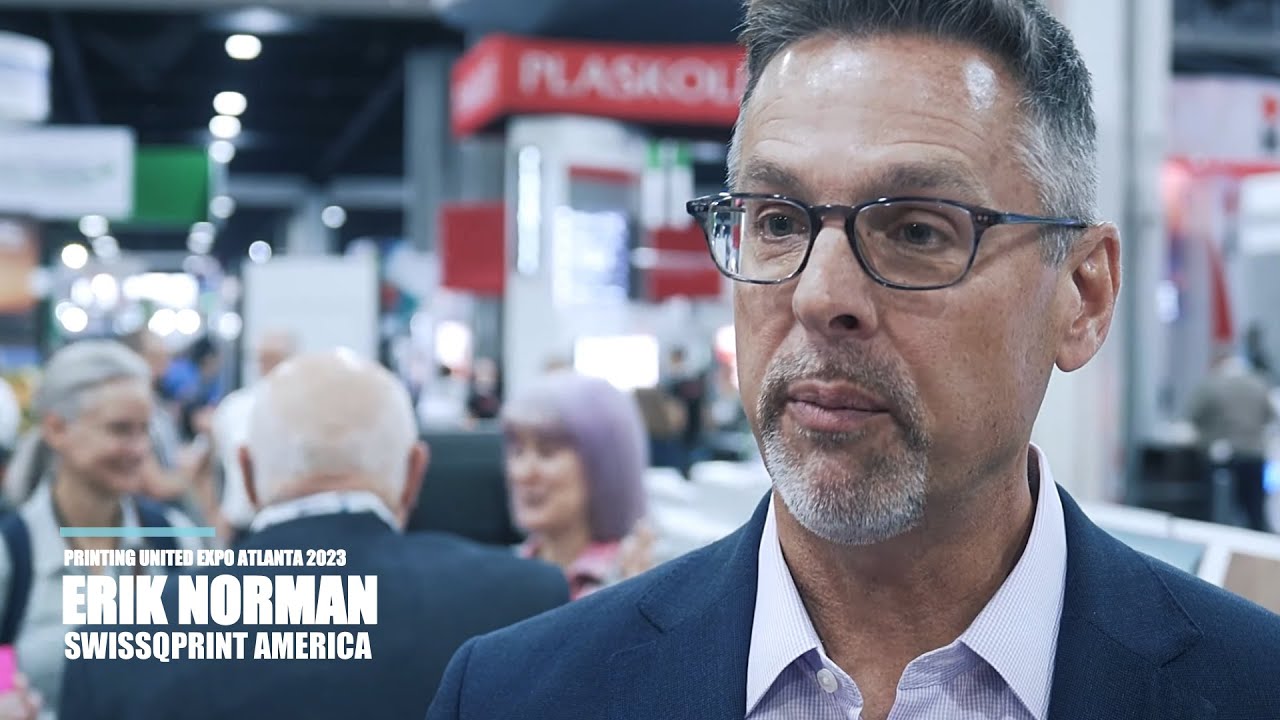 Printing United 2023 · Erik Norman · Presid...
Erik Norman is the President of SwissQprint America, and besides that, he is also a VERY nice guy to talk to, which you can hear in this interview we did with him at PRINTING United. At the show, we spoke about technology, quality, ROI, repayment time, and how important it is to work with trustworthy people. We really like the SwissQprint technology - and combining all of the above with excellent technology - is absolutely worth exploring, right?