First day from SPICYtalks19 in Berlin is over, and we are awaiting another exciting day. The first day is always about meeting people you know, to check out the location, and to figure out what tracks to follow. INKISH was asked by CHILI publish to cover the event, which we really like – exciting people, amazingly great technology, and new network opportunities are just a few of the ingredients to make this soup SPICY.
Enjoy our coverage of the first day, and stay tuned for Day 2. We will also have a range of great interviews (full length) with Kevin Goeminne, Theresa Regli, Thomas Julé, and Alan Dixon.
This is a Morten from INKISH.TV, and we are here at SPICY talks in Berlin. SPICY talk is the user event for CHILI publish, and today about 200 people that are joining us here at this, it looks like a crematorium, it is a crematorium, but it's turned out to be a very, very nice event place here in Germany. And I was told by Maya, who works for CHILI publish, that actually in this event this place has been turned into new nightclubs, exhibitions, galleries, all sorts of cultural events. And it has a perfect frame for SPICY talks, where a lot of speakers … the speakers are both people from CHILI publish, it's users, it's partners and integration partners. It's really cool.
So stay tuned, we will have interviews from here and we will have a lot of nice things to show you from here. So stay tuned and have a great day.
Since a while now we've been tracking how many outputs are our users are actually generating through our systems, and it's obviously done to learn and see how can we improve that. But these numbers are staggering. I mean, we saw a little bit of a flatline in summer, but then we went in September and boom, they added another 30%. So, yeah, we're obviously adding a lot of customers as well to the mix, but the combination of both is amazing. And I think that that's what we're really about, we're selling a real solution that does real things for real businesses.
We've been with CHILI since day one. As Kevin alluded at the beginning of his presentation, the company's nearly 10 years old. We were there before it was actually called CHILI. We've helped grow their user base globally. We're responsible for CHILI in the UK, and we have satellite operations in Australia as well. And it's really effective to see that so many of the UK contingents are over here, actually. It's probably the biggest number that we've ever seen it from the SPICY talks, and this is the fifth one that we've been attending.
What we wanted when we do some benchmarking is to add a solution, is working actually on L5, because we didn't want to have people in Airbus understanding content, understanding specific software to use this solution. We wanted to have a solution enough open to be used inside a developer tool we love and we use every day, and when we look at the API of CHILI, we say that it was a solution open for the developer world.
I was talking about the next phase of marketing technology, and we're at a point where so many companies have invested so much money in a lot of marketing technologies, but we are not necessarily using them in smart and connected ways. So MarTech 2.0 is about doing things more intelligently, personalizing better, localizing better and building a smarter presentation layer. So, of course, CHILI publish is one way to do that.
And I was also trying to make the point that there's a lot of work behind the scenes that has to happen, like data alignment and governance to really do this well. We can't just buy tools and expect it to work. We have to do the real busy work behind the scenes for success. So that was really the two main points of the presentation.
We still have a day and a half to go, but at least the initial comments are quite warming, I would say. John's Company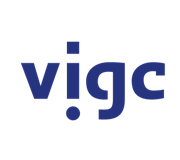 Vigc Company John's Company John's Company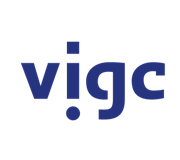 Vigc Company John's Company John's Company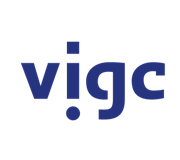 Vigc Company John's Company
Mon October 30th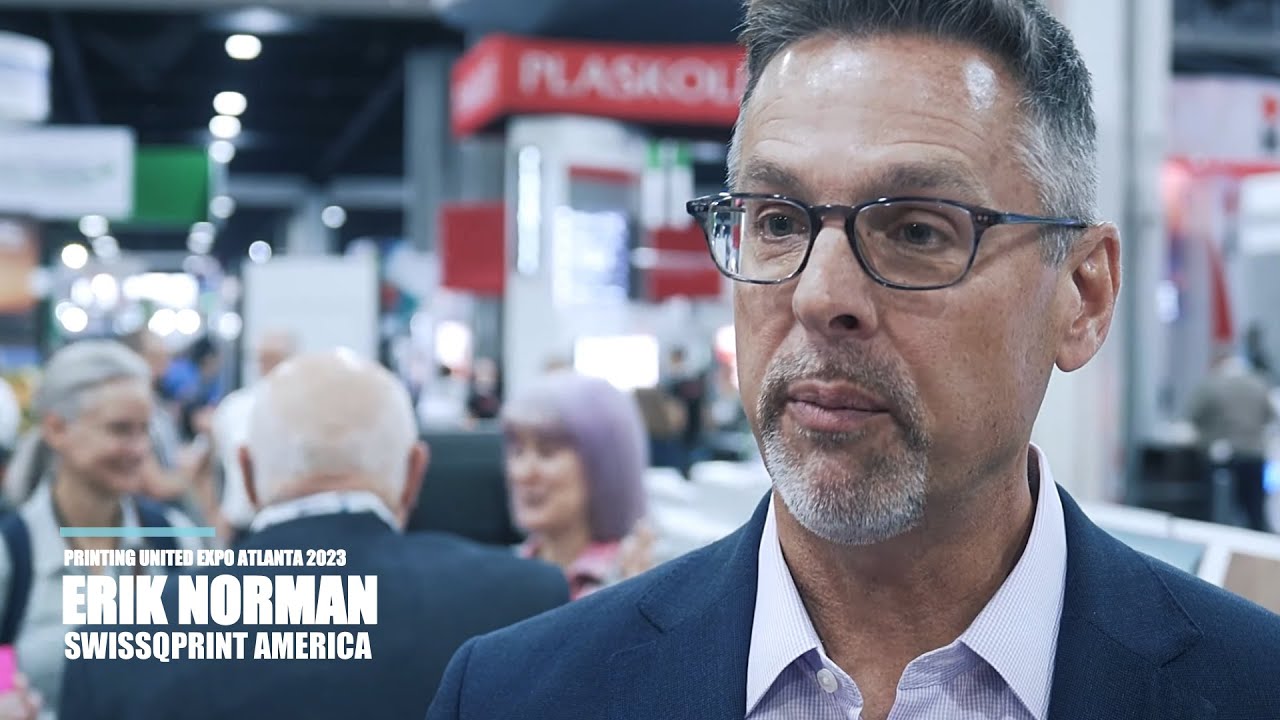 Printing United 2023 · Erik Norman · Presid...
Erik Norman is the President of SwissQprint America, and besides that, he is also a VERY nice guy to talk to, which you can hear in this interview we did with him at PRINTING United. At the show, we spoke about technology, quality, ROI, repayment time, and how important it is to work with trustworthy people. We really like the SwissQprint technology - and combining all of the above with excellent technology - is absolutely worth exploring, right?